14ymedio, La Habana | Junio 16, 2016

The QS University Rankings: Latin America 2016 – a ranking of the 300 top universities in the Latin American region.  The methodology can be viewed here.
Among the Top 100 Universities in Latin America:
Brazil has # 1, #2, and #5 and a total of 24;
Argentina, 20 in total;
Chile, # 3 and 15 in total;
Mexico, #4 and 14 in total;
Colombia, 12 in total;
Venezuela 4 in total
Peru, 3 in total., and
Cuba 1 in total
The complete rankings can be seen here: University Rankings: Latin America 2016
 Salen del listado el centro de Cienfuegos Carlos Rafael Rodríguez y la CUJAE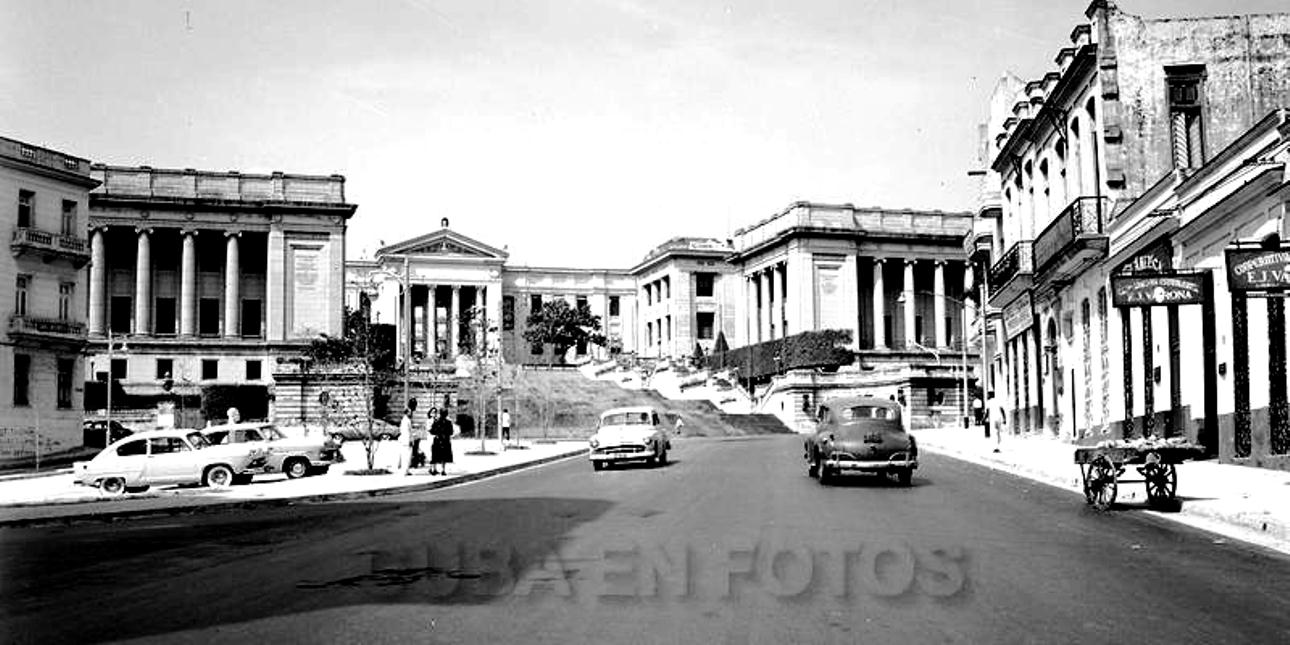 Universidad de La Habana, circa 1952
La Universidad de La Habana se sitúa en la posición 59 del listado de los 300 mejores centros de estudio de América Latina de este año elaborado por QS y publicado este martes. Pese a mejorar su posición en comparación con el año pasado, cuando se clasificó en el puesto 83, la institución académica se mantiene por debajo de los estándares de excelencia defendidos por las autoridades de la Isla.
Solo dos universidades del país han logrado colarse en el ránking, la otra es la de Santiago de Cuba, en el puesto 145, que empeora frente a 2015, cuando llegó a colocarse en el 141. Salieron del listado los centros de Cienfuegos Carlos Rafael Rodríguez y la José Antonio Echeverría – CUJAE, que el año pasado cerraban la clasificación (entre los puestos 250 y 300).
Entre los mayores problemas que señalan los estudiantes de la Universidad de La Habana se encuentra el deficiente acceso a internet. Cada alumno recibe una cuota de horas de navegación al mes, según el año de estudio que cursa, pero la baja velocidad de conexión y la antigüedad de las computadoras en la sala de información digital lastran la experiencia.
El listado, que se publica por sexto año consecutivo, se elabora a partir de cinco criterios principales: el impacto de la investigación y la productividad, el compromiso de los docentes, la capacidad de los diplomados para conseguir empleos, el impacto en internet y, por primera vez este año, se tomó en cuenta también la internacionalización.
Otros factores determinantes son, de acuerdo con los autores, la reputación académica del centro de estudio, la proporción de estudiantes por facultad. Aunque el QS University Rankings para América Latina es parte de la iniciativa global QS World University Rankings, los métodos de evaluación difieren según las distintas zonas del mundo para adaptarse al contexto regional.
Lidera la clasificación la Universidad de Sao Paulo, seguida por otro centro brasileño, el de Campinas, y por la Pontificia Universidad Católica de Chile.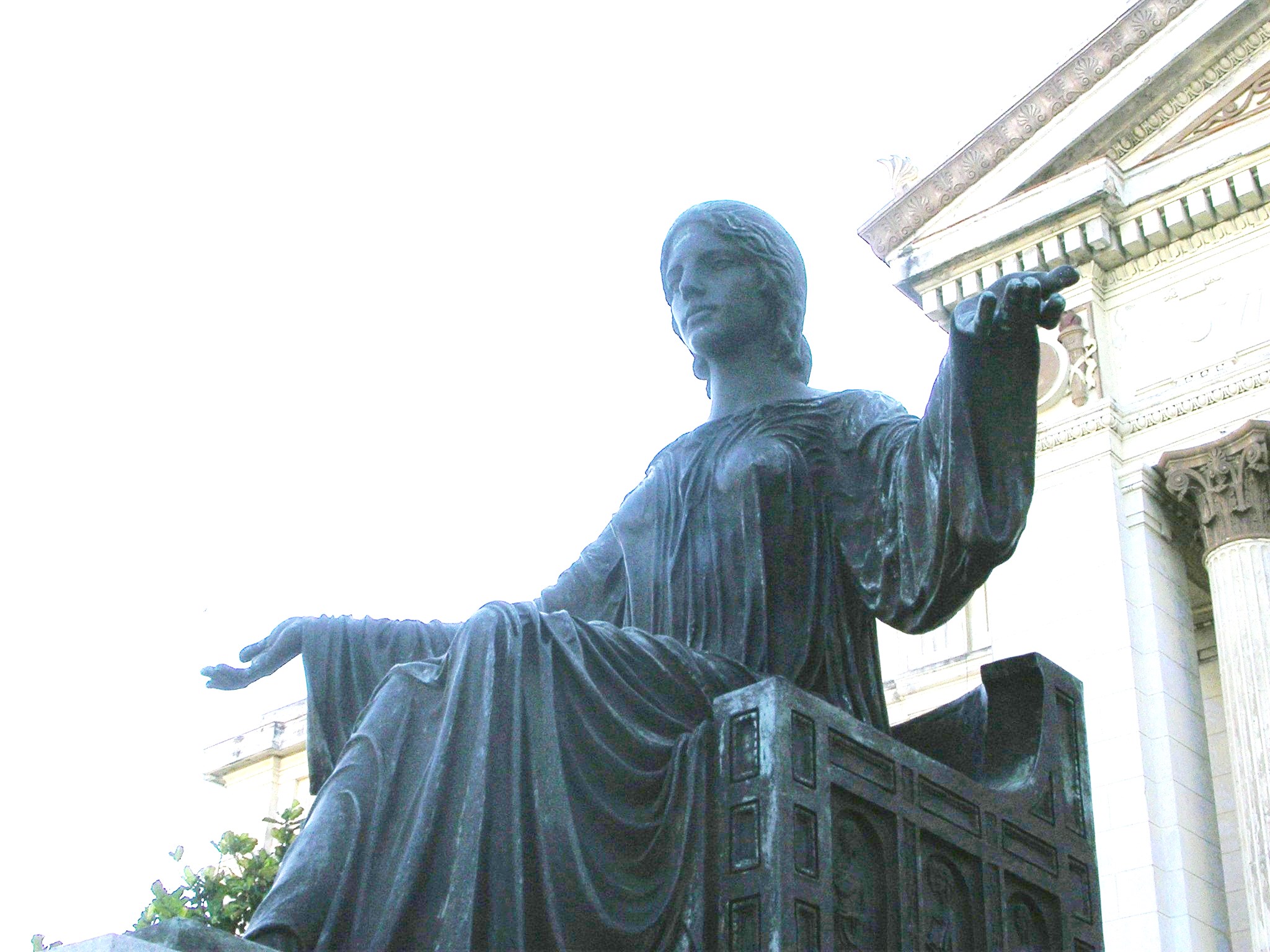 Alma Mater 1995, Photo by Arch Ritter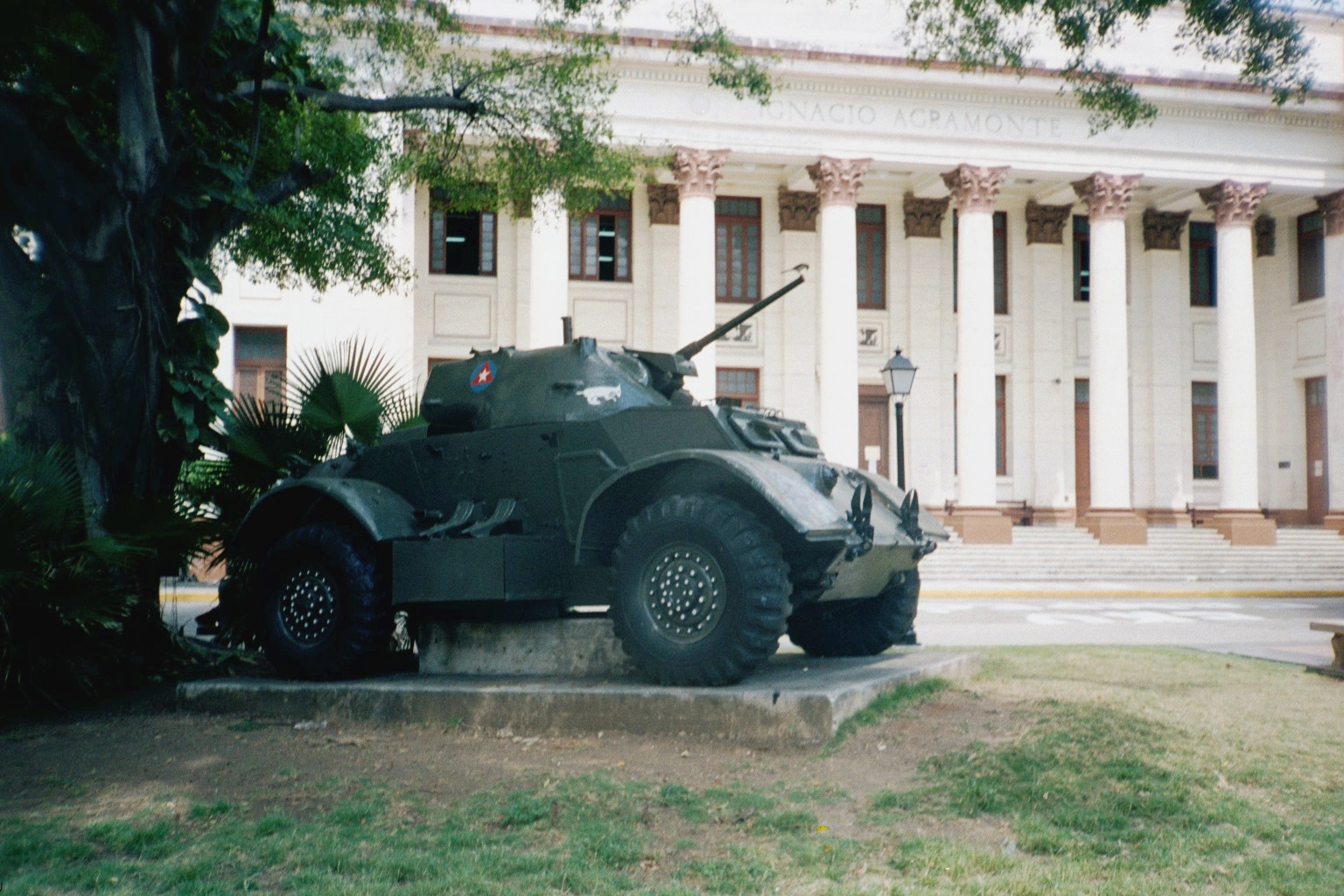 The Faculty of Law in Background, Photo by Arch Ritter, circa 1996