Vegard Bye. Senior Research Fellow Centre for Development and the Environment, University of Oslo. vegard.bye@sum.uio.no
Complete Article: CUBA'S CRITICAL JUNCTURE
Abstract
Cuba is rapidly approaching a critical juncture, where a complete and generational change of leadership is unavoidable (between 2018 and 2021). The country and its Revolution is up against some unavoidable and complicated choices in the coming four years. With the rapidly approaching end of the Castro era, without any clear new leadership structure in sight, and with an apparently unsolvable economic crisis and rapidly shrinking confidence in the political power bloc particularly among the younger generations, a deep legitimacy crisis is looming. What are the principal challenges ahead, and how can and will they be solved?
Introduction
Cuba is rapidly approaching a critical juncture, as a complete and generational change of leadership seems inevitable between now and 2021. The country and its revolution will be facing a series of complex, unavoidable choices in the next four years. With the end of the 'Castro era' and no clear new leadership structure in sight, combined with an apparently unsolvable economic crisis and rapidly shrinking confidence in the political power bloc, particularly among the younger generations,1 a deep legitimacy crisis is looming.
This study analyses some of the main challenges represented by the new international setting particularly concerning relations with the USA and the change from Barack Obama (2008–2016 to Donald J. Trump (2016) in the White House. These issues include how the economic crisis is undermining the welfare state that was once the pride of the Cuban Revolution, and the political challenges that may ensue; and how the monolithic character of the Cuban power structure is being put to the test by the increasing differentiation of interests between the early winners and the early losers of the economic reforms. The study also indicates some of the dilemmas of post-totalitarian political transformation identified in the theoretical literature, and relates these to other similar processes. Finally, we present some paradigm choices facing the next generation of leaders, and then discuss how a game of power, hegemony and legitimacy may unfold in post-Castro Cuba. While the most likely outcome still seems to be the continuation of some type of authoritarian and neo-patrimonial system, it is also possible to imagine some key post-Castro decisions that could take the country in a more pluralistic and participatory direction – although President Trump's return to confrontationalism is making that even less likely. The harsh choice may be between re-building legitimacy and reverting to a much more repressive system.
Discussing political structures and their possible transformation is highly complicated regarding a system as opaque as that of Cuba, where there is no academic or media tradition of open analysis of power structures or ready access to reliable data. Such discussion may become quite speculative, as it is virtually impossible to underpin crucial observations about power relations with firm quantitative data – turning the choice of methodology towards qualitative analysis. Still, we believe it is worth putting together the available theoretical and empirical elements that may give indications about the future direction of a country that has played such a significant role in world politics and political/ideological discussions – a role quite out of proportion to its small size. Cuba offers a laboratory for the analysis of transformative politics.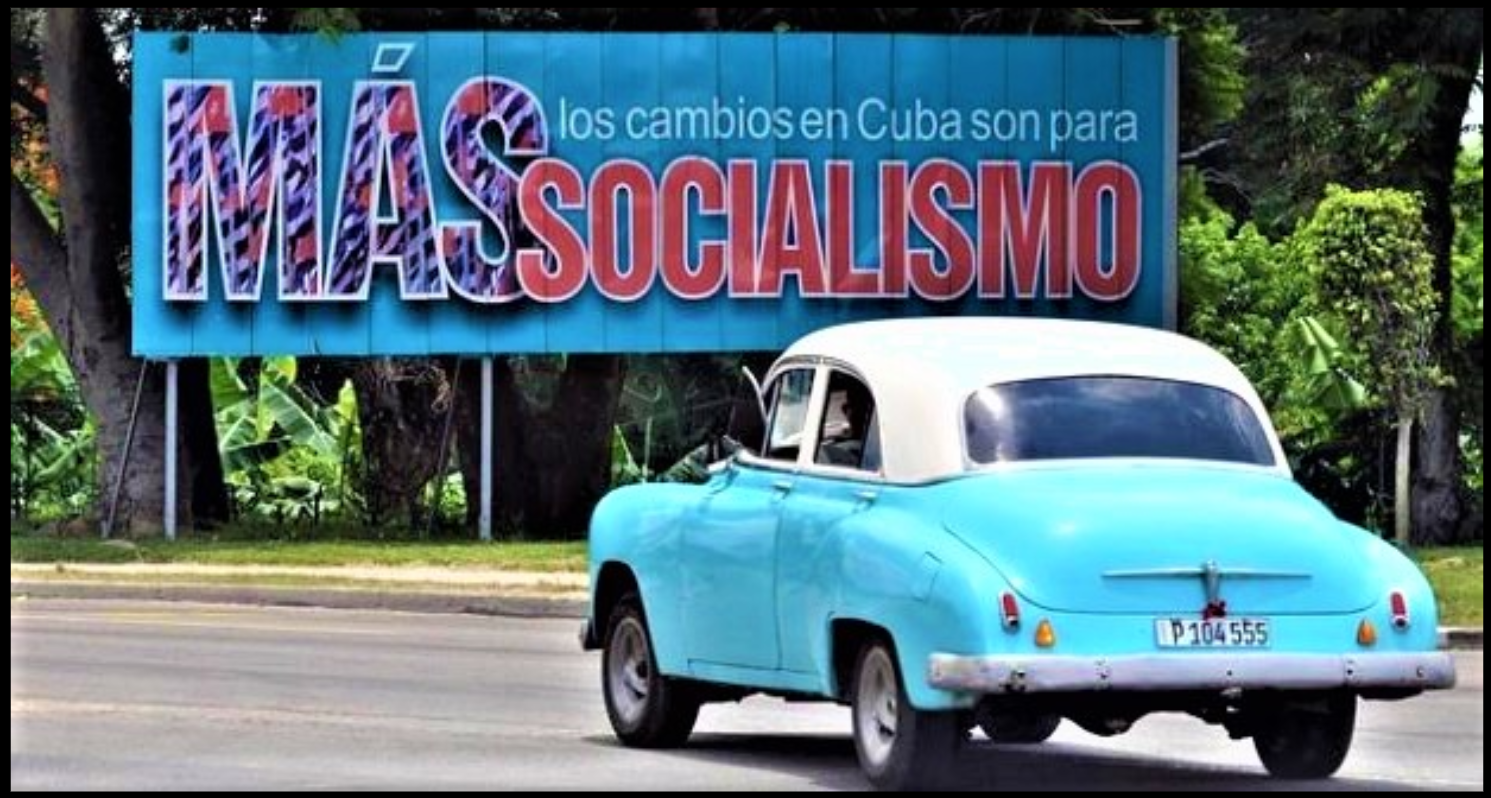 ……………………………….
Conclusions
As yet, fairly authoritarian scenarios appear to be the likely outcomes of the transformation process. However, there remains the question of how absolute is the power that Cuba's formal power bloc continues to exercise – and whether other options may emerge, against the odds, as the post-Castro generation prepares to take over the reins. Recently revealed remarks by First Vice President Miguel Díaz-Canel, the most likely presidential candidate in February 2018, leave few expectations for a prompt break with the past.15
The information monopoly has been definitely broken in Cuba – although the information hegemony may still be in place (Hoffmann 2016). Young people, also party loyalists, encounter no problems in seeking alternative information and views about the outside world as well their own country, including about the root causes of the economic failure. This will have consequences for how the next generation of leaders will need to communicate with the populace, and take public opinion into account, if they want to build a new capital of legitimacy. Moreover, the Party's social hegemony appears to be slipping away, particularly among younger Cubans who hardly care about what happens at a Party Congress or in other formal decision-making bodies. This may even mean an actual loss of absolute political power – how relevant, then, will the three documents of principle discussed at the 7th Party Congress and 'supported' by the mid-2017 session of the National Assembly will be for the future of Cuba?
On the other hand, there seem to be no indications of counter-hegemonic forces developing, within or outside of party and state structures. Still, we should remain aware to the possibility that the looming 'crisis of legitimacy' in Cuba might become a 'crisis of hegemony' or of 'authority' (see Gramsci 1999; Anderson 1976). It is no simple matter to apply such concepts, originally developed for analysing social and class forces in early industrial Europe, to the transformation process of a post-totalitarian system or an authoritarian socialist system searching for alternatives. However, the alternative Gramscian concepts of a passive revolution vs. the creation of a counter-hegemonic bloc may still be relevant. In the former, the bourgeoisie (or nomenclature in the Cuban case) would allow certain demands by looking beyond its economic-political interests and allowing the forms of hegemony to change (typically in the way the Nordic model was conceived in the 1930s). This would imply that the Cuban power elite might have to look for a similar adaptation of its hegemonic bloc in order to meet the emerging legitimacy crisis, particularly after 2018. The alternative might well be a deep organic crisis, tempting new social forces to set about building a counter-hegemonic historical bloc, leading to what Gramsci called 'creating the new' (which in Cuba would be some kind of post-socialism), rather than 'restoring the old' through a passive revolution.
One possible source of challenge to the existing hegemony of the Cuban political system would come from civil society, perhaps feeding on the growing self-confidence felt by private entrepreneurs as their critical economic role becomes more visible and recognised by the regime. 'What is threatening to authoritarian regimes', noted Przeworksi (1991: 54–55), 'is not the breakdown of legitimacy but the organisation of counter-hegemony: collective projects for an alternative future. Only when collective alternatives are available does political choice become available to isolated citizens.' Thus, according to Przeworski and building on the Gramsci concept of hegemony, the emergence of civil society organisations in itself becomes a relevant force for regime transformation only in a situation of falling legitimacy, if civil society organisations manage to organise a 'counter-hegemonic bloc'. This has not yet happened in Cuba, nor is there any sign that it is about to happen. That being said, however, serious problems of legitimacy at a critical juncture may result in a new situation.
Moreover, no negotiation scenario is yet on the table in Cuba. Linz and Stepan (1996), Przeworski (1991) and Saxonberg (2013) all introduce the issue of negotiations at specific points during post-totalitarian transformation. Przeworski sees the issue of alliance building between groups willing to negotiate on the part of the regime and civil society as decisive for the outcome of any negotiation: 'visible splits in the power bloc indicate to the civil society that political space may have been opened for autonomous organization. Hence, popular mobilization and splits in the regime may feed on each other' (1991: 57).
Cuba has not yet arrived there: power-bloc splits are not evident, nor is there anything like a counterpart with which to negotiate. For that to happen, the combination of regime crisis –perhaps with the prospects of serious repression – and the emergence of a counter-hegemonic alternative would be required. It can only be speculated whether and under what circumstances such a situation might emerge.
Scenario forecasting in Cuba is a highly risky business. Here we make an attempt, identifying three basic scenarios that will gradually emerge with greater clarity as decisions and circumstances unfold in the time ahead:
A neo-patrimonial system, whether 'socialist' as in China and Vietnam, or an 'oligarchic' variety as in Russia or Angola;16
A transnational neo-authoritarian system: neoliberal capitalism based on massive US and other foreign direct investments, with the full dismantling of the current state and power structure (Cuba as a mini-Florida);
Transformation to a mixed economy with a more pluralist and participatory polity, and the reconstruction of a welfare state: a negotiated process towards some kind of social democratic system.
As shown in Figure 1, we hold that a series of strategic decisions by the post-Castro generation of leaders in favour of more market-oriented economy is what might take Cuba in a less authoritarian direction, while simultaneously helping to rebuild the welfare state.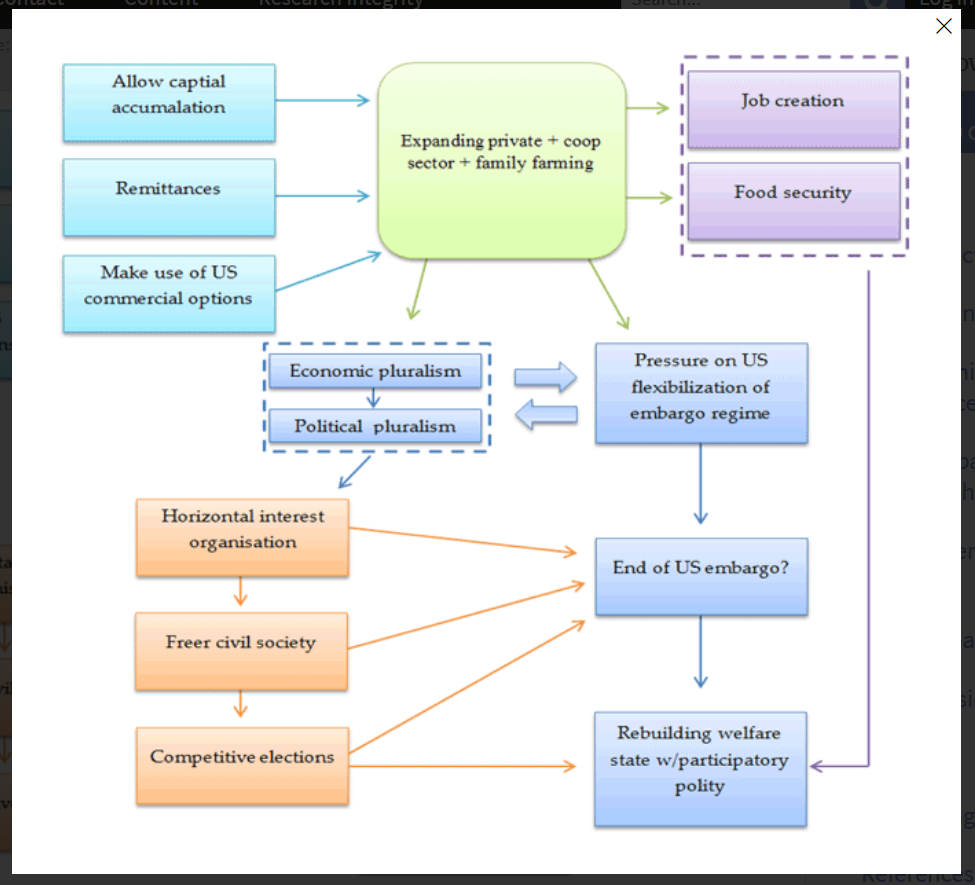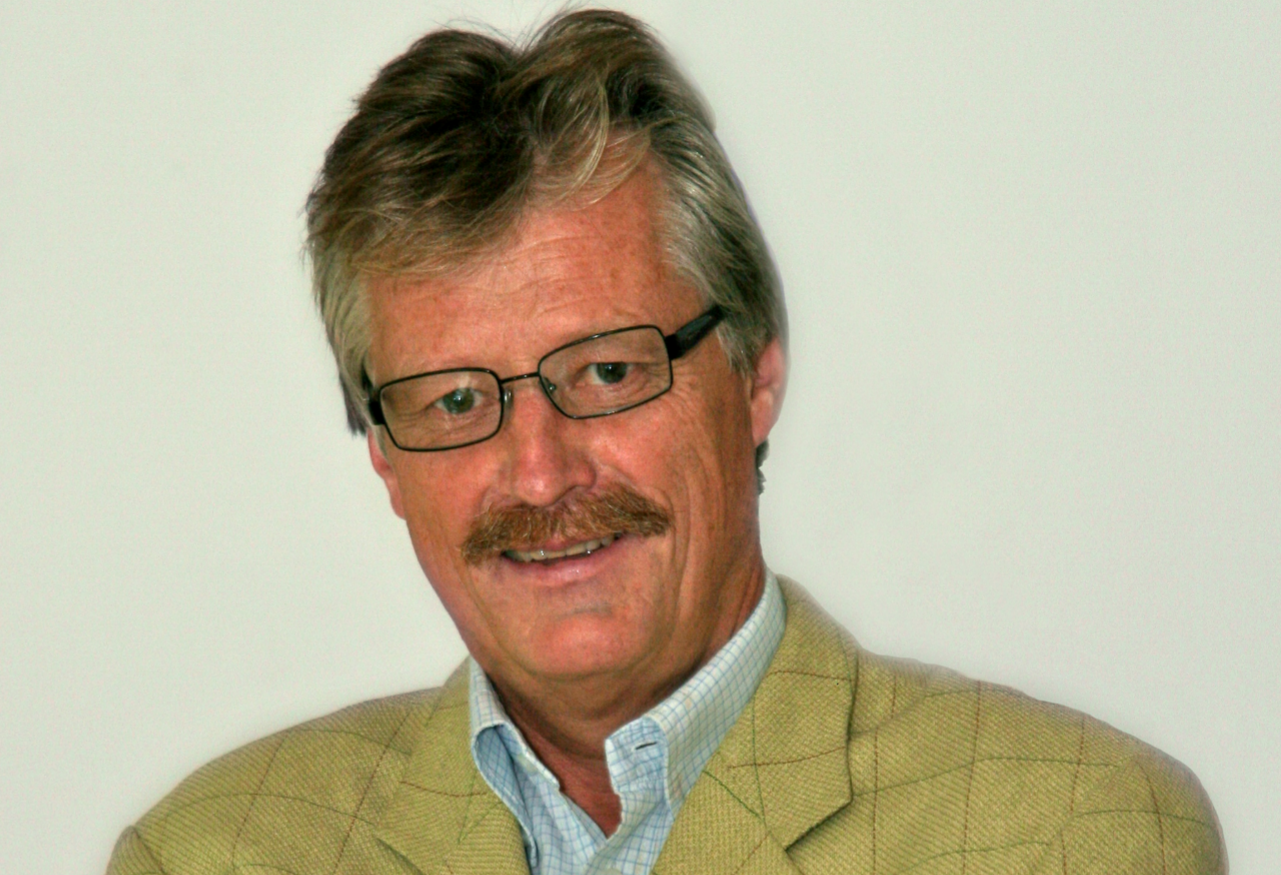 Vegard Bye