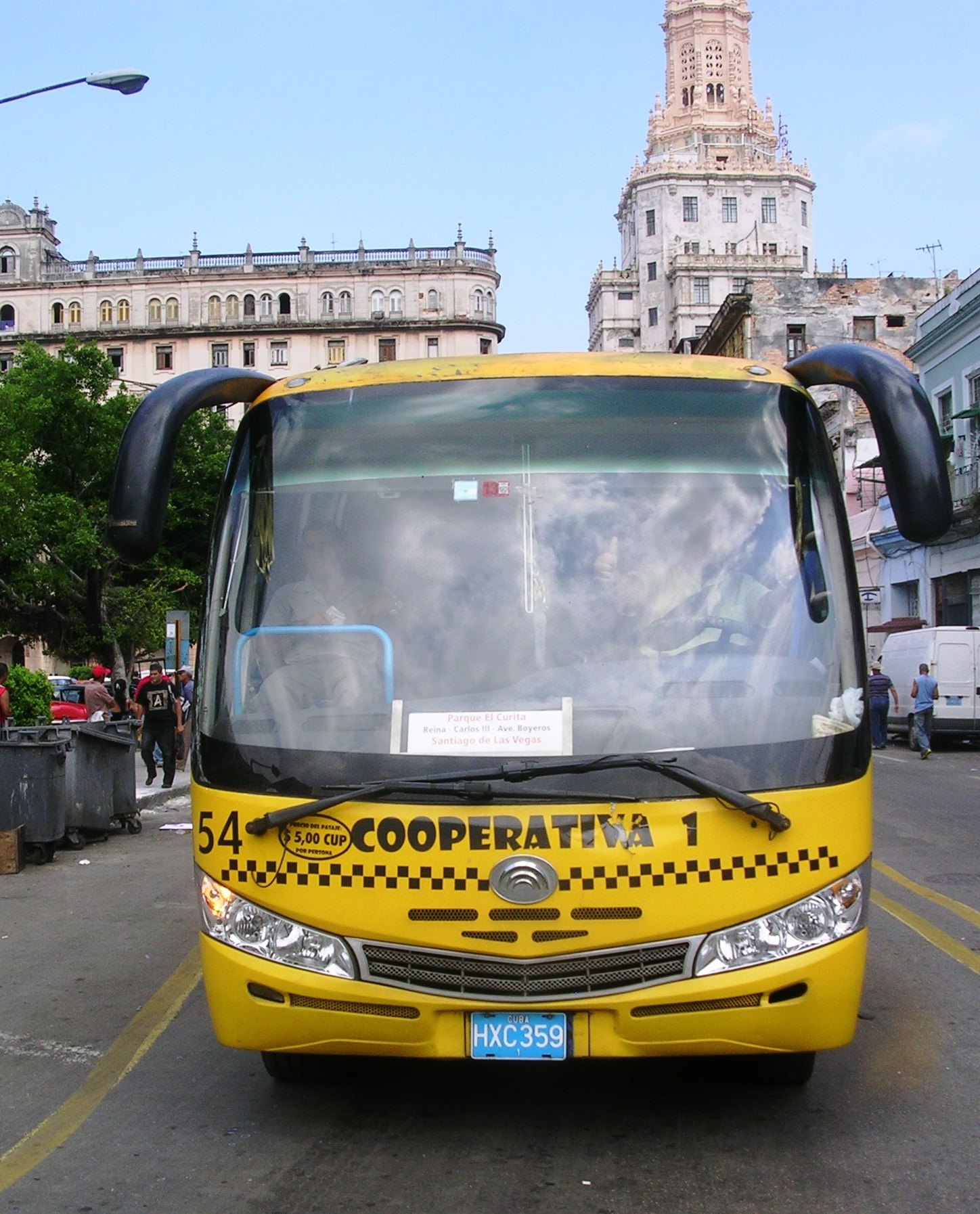 POR Mirta VUOTTO Revista de Estudios Cooperativos (REVESCO), Universidad Complutense de Madrid   El link al ensayo es  REVESCO Mirta VUOTTO, COOPERATIVAS CUBA RESUMEN
La contribución de las cooperativas se ha puesto en evidencia desde la década del 70 como principal línea de desarrollo en la producción agropecuaria de Cuba. En contraste, el reconocimiento de las cooperativas urbanas ha sido tardío, aun cuando fuese percibida la necesidad de transformaciones basadas en la realización de la propiedad en diversos escenarios territoriales.
 El artículo analiza los procesos de reforma impulsados en Cuba desde la primera década de 2000 centrándose en las iniciativas tendientes a la promoción, constitución y desempeño de las cooperativas no agropecuarias (CNA). Se examina el potencial y limitaciones propias de las experiencias recientes para reflexionar sobre los procesos y transformaciones organizacionales desde la perspectiva de sus miembros.
A modo de conclusión el análisis plantea interrogantes ace ca de la aptitud de estas cooperativas para sustraerse del impacto de circunstancias anteriores y sobre su capacidad para consolidar estrategias diseñadas por los cooperadores que tiendan a fortalecer los principios de adhesión voluntaria y autonomía en que se fundan estas organizaciones.
ABSTRACT
Contribution of co-operatives has been demonstrated since the 1970s as the main development line in agricultural production in Cuba. In contrast, there has been a late recognition of urban co-operatives, even if the need of transformations based on the realization of property in different territorial scenarios had been identified. The article analyses the reform processes launched since the first decade of the 21st century focusing on the nature of the initiatives fostering formation and promotion of nonagricultural co-operatives including follow up of their performance.
The potential and limitations of the recent experiences are examined in order to reflect on the organizational processes and transformations from the point of view of their members.
To conclude, some questions are posed about whether these co-operatives are capable of avoiding the impact of earlier employment circumstances and of developing strategies aimed at reinforcing voluntary membership and autonomy on which they are founded.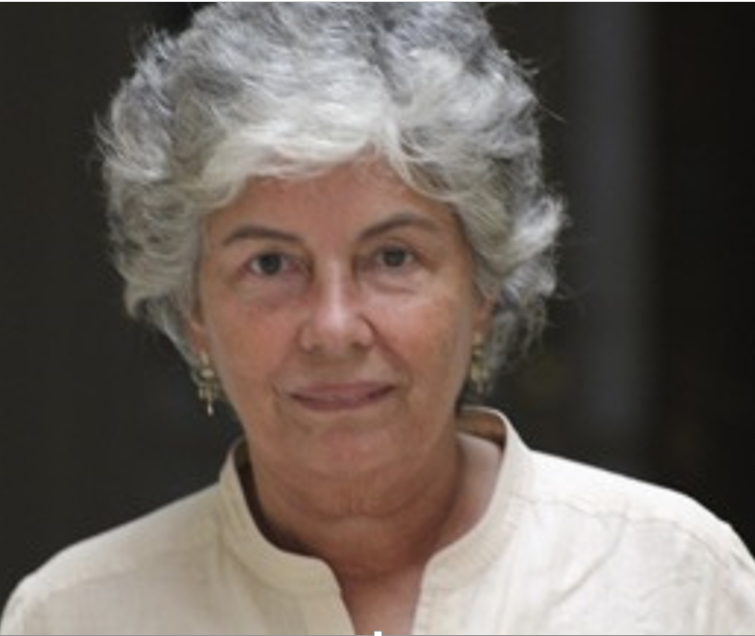 Dra. Mirta VUOTTO