The Center for Latin American and Latino Studies (CLALS) at American University in Washington, DC has just created an on-line archive on U.S. Cuban relations focussing especially on the process of normalization.
Its web site is here:
U.S.-Cuba Relations: A Document Archive
At a moment when Cuba is undergoing significant change and Latin America is clamoring for the United States to change its policy toward Cuba, leaders in both Washington and Havana have expressed a desire to move beyond the hostility that has characterized relations for more than half a century. Overcoming the legacy of that hostility is no easy matter; the issues to be resolved are many and complex.
The purpose of this archive is to provide a resource for scholars, researchers, and policymakers interested in U.S.-Cuban relations by creating a single point of easy access to relevant articles, laws, and reports on the full range of U.S.-Cuban issues. From human rights to migration to environmental protection, the Center for Latin American and Latino Studies has assembled the best and most current resource materials available—over 160 documents in all. We hope that this archive will help to better inform the interested public about the interests at stake and the issues to be resolved. We plan to keep the collection current by adding new materials as they become available. As part of the Center's Cuba Initiative, the U.S.-Cuba Archive is supported by generous funding from the Christopher Reynolds Foundation.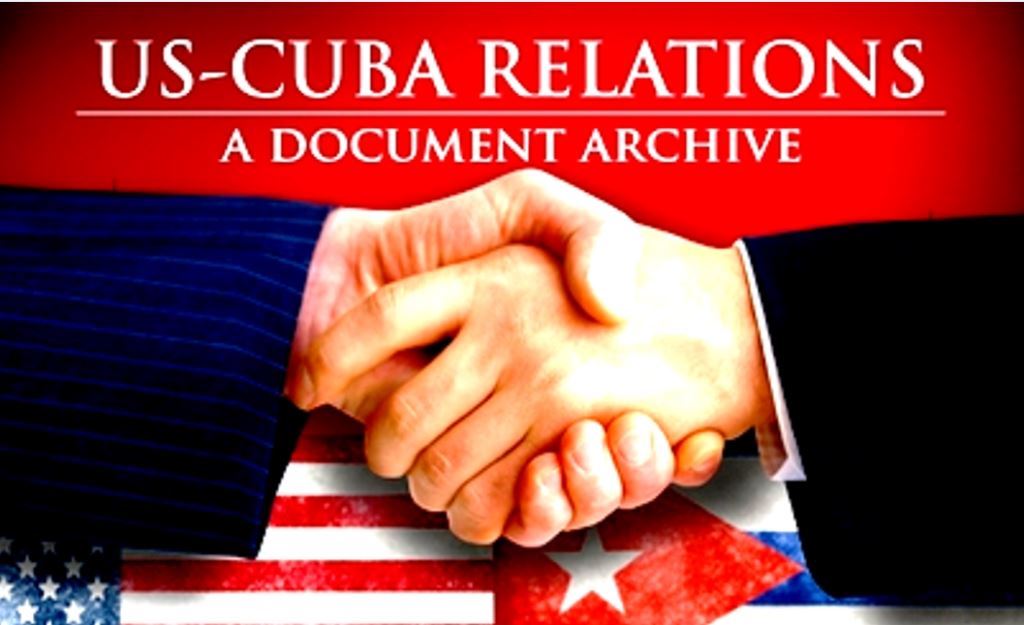 Topics
Commission for Assistance to Free Cuba
Committee on Foreign Relations
NGO Responses, Research and Recommendations