William M. LeoGrande, Professor of Government at American University
Huffington Post, 04/22/2017 02:46 pm ET
Original Article: Engagement with Cuba
Shortly after his election, Donald Trump tweeted that he would insist on a Cuba policy that was good for "the Cuban people, the Cuban American people, and the United States as a whole." While that may seem like a tall order, in fact Cubans, Cuban Americans, and the U.S. public at-large generally agree on what U.S. policy ought to be.
In our hyper-polarized politics, engagement with Cuba is one of the few issues that enjoys bipartisan support. Poll after poll in the United States has shown that engagement is widely popular, even among Republicans. A January 2015 Pew Research poll, taken just a few weeks after President Barack Obama and President Raúl Castro announced their intention to normalize relations, found 63% of the U.S. public in favor of restoring diplomatic relations and 66% in favor of ending the U.S. economic embargo. Six months later, a second Pew poll found support for engagement had grown, with 73% of respondents in favor of diplomatic relations and 72% in favor of ending the embargo.
A majority of Republicans agreed (56% and 59% in favor respectively), as did even self-identified conservative Republicans (52% and 55% in favor). In December 2016, after Trump's election, support for normalizing relations remained strong, with 75% of Americans in favor of diplomatic relations and 73% in favor of lifting the embargo. Republican support had risen to 62%, and conservative Republican support to 57% on both issues.
A November 2016 poll by the Economist reported similar results. Right after the presidential election, it found that a plurality of Republicans supported both having diplomatic relations and lifting the embargo (47% and 46% respectively), as did a plurality of Trump voters (40% and 47% respectively).
Even Cuban Americans, who for years were the strongest voice against any change in the U.S. policy of hostility, now favor engagement. A Bendixen & Amandi International poll taken in March 2015 found 51% of Cuban Americans in support of normalizing relations and a plurality of 47% in favor of lifting the embargo. By December 2015, a year after Obama and Castro's announcement, a majority of Cuban Americans supported both normalization (56% in favor, 36% opposed) and lifting the embargo (53% in favor, 31% opposed). Even those living in Florida supported engagement (52% in favor, 40% opposed).
A Florida International University poll of Cuban Americans in south Florida conducted in the summer of 2016, after Obama's March trip to Cuba, found that support for normalization had grown to 56% and support for ending the embargo to 54%.
Cuban Americans have been taking advantage of the opening to reconnect with the island. The number of them visiting family increased to 329,000 in 2016, and the value of remittances sent to the island has reached some $3 billion annually. Cuban Americans have become a critical source of both financing and inputs to Cuba's growing private sector—so much so that more than 100 Cuban private entrepreneurs wrote a letter to President Trump asking him not to cut off these lifelines.
Private entrepreneurs are not the only Cubans who see normal relations as beneficial. An independent poll commissioned by the Washington Post, and conducted in Cuba in March 2015 found that 97% of Cuban respondents thought better relations with the United States were "good for Cuba." (Lest you think people were afraid to respond honestly, 48% of these same respondents expressed unfavorable opinions of Raúl Castro.)
A November 2016 poll in Cuba by NORC (formerly the National Opinion Research Center) at the University of Chicago found that 55% of Cubans thought that normalization would be good for Cuba, and only 3% thought it would be bad (26% thought it wouldn't make much difference).
As President Trump's foreign policy team conducts its review of policy toward Cuba, they should keep in mind the president's admonition that his policy ought to benefit the Cuban people, Cuban Americans, and the United States. If administration officials take seriously the clearly expressed views of those three constituencies, they can only conclude that pursuing a policy of engagement is far more beneficial than returning to a failed policy of hostility that serves no one's interests and no one wants.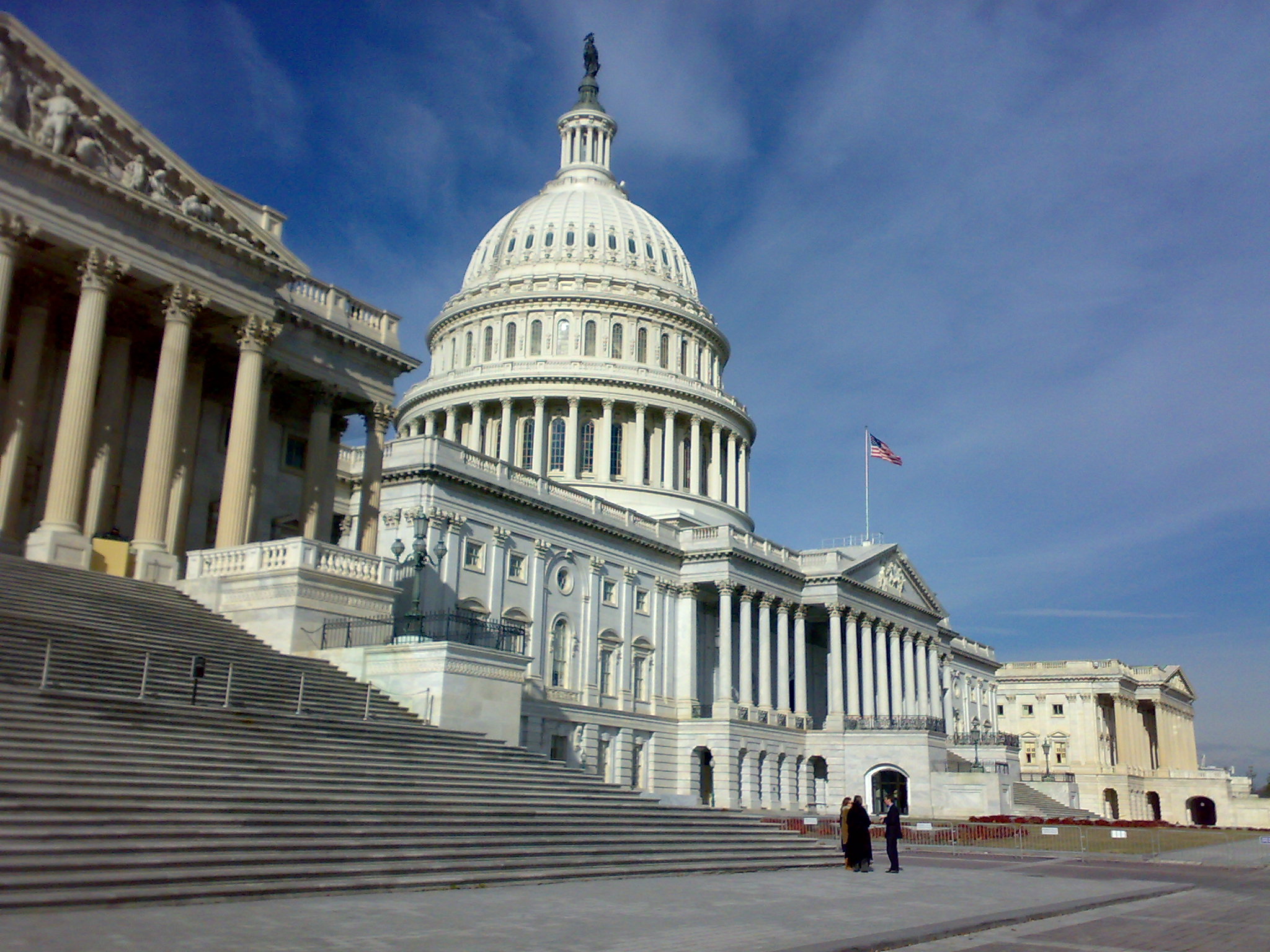 US Congress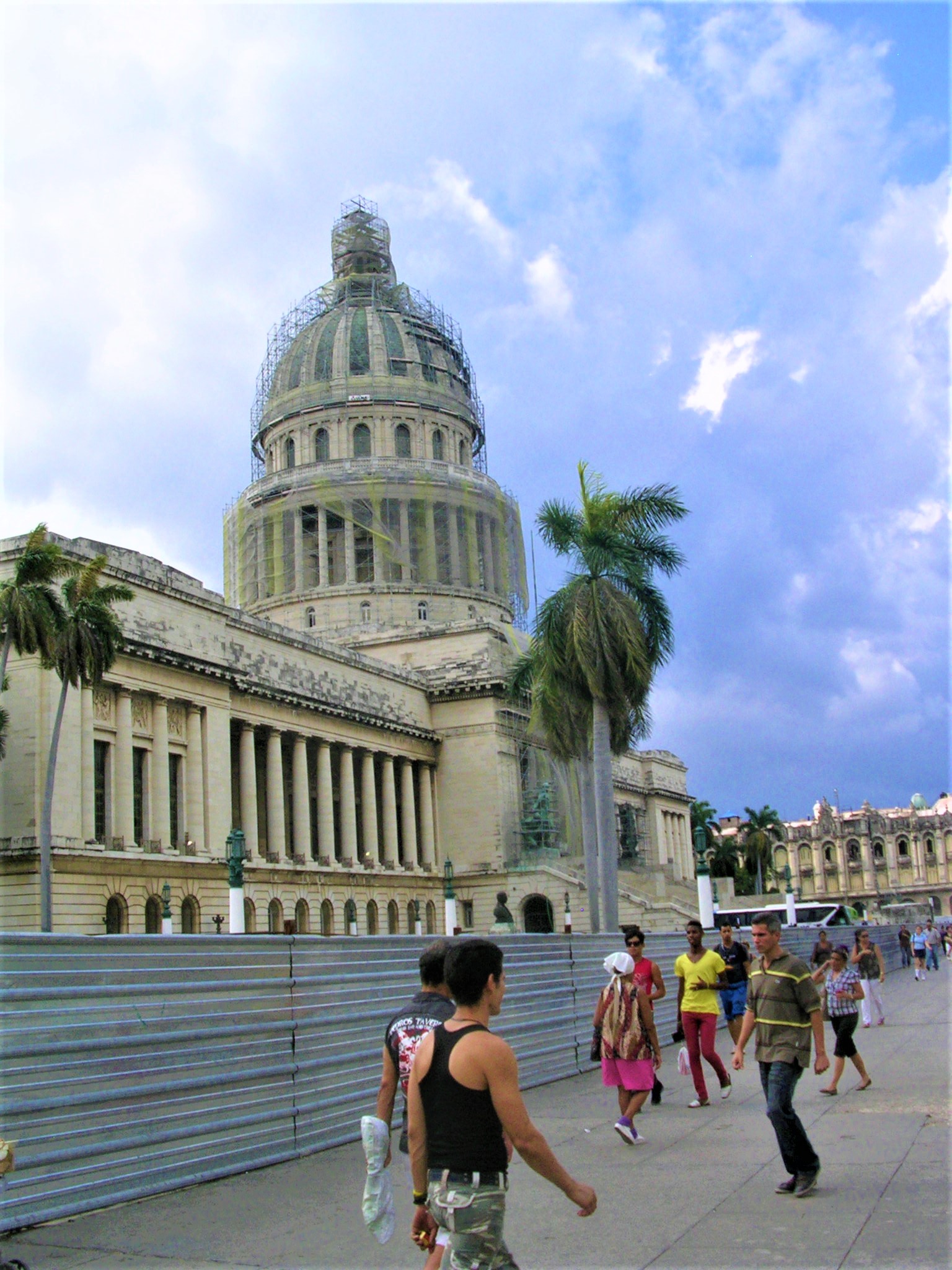 Cuban Congress