Freedom House
By Ted Henken, 2021
Overview
Cuba's one-party communist state outlaws political pluralism, bans independent media, suppresses dissent, and severely restricts basic civil liberties. The government continues to dominate the economy despite recent reforms that permit some private-sector activity. The regime's undemocratic character has not changed despite a generational transition in political leadership between 2018 and 2019 that included the introduction of a new constitution.
Key Developments in 2020
The government achieved some success in controlling the COVID-19 pandemic, reporting just 145 deaths to the World Health Organization by year's end, but the global crisis took a heavy toll on the economy. In July, partly in response, the government announced that it would liberalize rules regulating the tiny private sector, including by allowing private businesses to trade more freely and obtain legal status as enterprises, eliminating the restrictive list of permitted occupations for self-employment, and expanding experiments with nonagricultural cooperatives.
The government at times cited the pandemic to justify crackdowns on dissident gatherings. In November, when members of the Movimiento San Isidro (MSI)—a collective of dissident artists—gathered and went on hunger strike to protest the arrest of rapper Denis Solís, police violently detained them on the pretext of controlling the spread of the coronavirus. This led to a sit-in by numerous artists and intellectuals at the Ministry of Culture. While the government initially agreed to negotiate with the group, protest participants later reported police harassment, intimidation, and charges of violating health restrictions.
During the year, the government continued to expand its list of so-called regulados, the more than 200 Cuban citizens who are not allowed to travel abroad due to their dissident political activities, human rights advocacy, or practice of independent journalism. The government also stepped up interrogations, threats, detentions, raids, and exorbitant fines targeting independent journalists and activists who publishing critical stories on foreign websites or social media.
Complete Article: CUBA: Political Rights and Civil Liberties[AR1]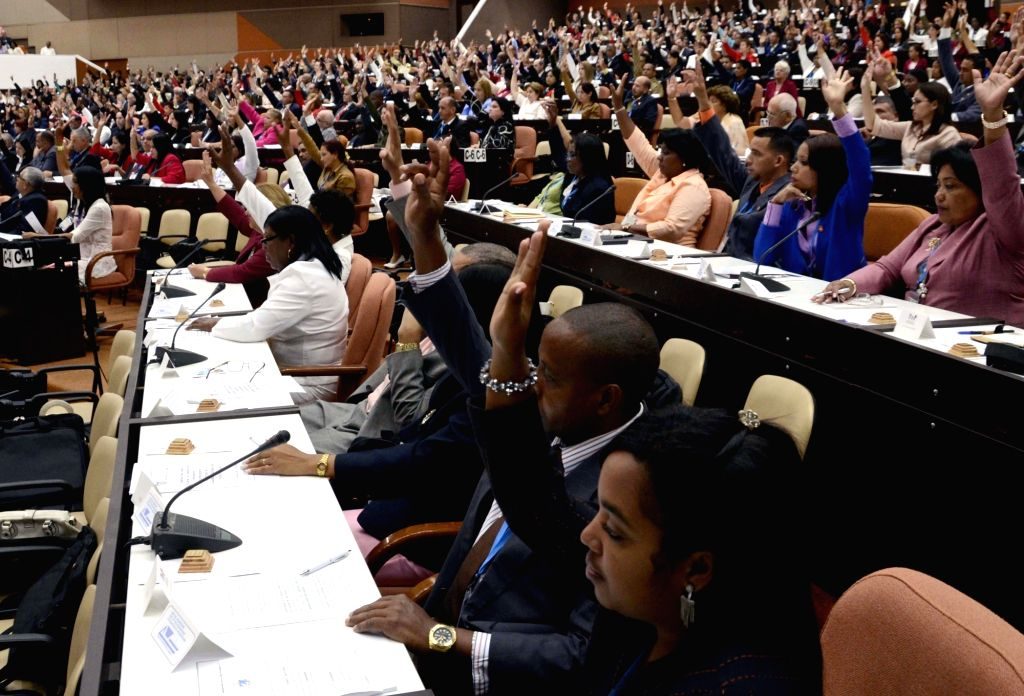 ---
---