Marc Frank
HAVANA, May 24 (Reuters) – Rainfall has shuttered all but a few of Cuba's 54 sugar mills, with output down nearly 40 percent to the lowest level in more than a century, which could force the island to import, official media and industry sources say.
While inclement weather played a big role in this season's disastrous performance, local experts and officials also blamed inadequate reforms and decapitalization, reflecting more broadly the socialist country's struggle to update its economy.
The Communist Party has already tasked President Miguel Diaz-Canel, who replaced Raul Castro last month, with carrying out a series of reforms aimed at making the state-dominated economy more efficient, according to party insiders.
The Cuban sugar ministry was eliminated in 2011 and Azcuba, a state-run monopoly, formed after output declined to a similar low comparable only to the first decade of the 1900s. Production is far below the 8 million tonnes produced in 1990 before the collapse of the Soviet Union, Cuba's former benefactor.
The Caribbean island nation, where sugar was once synonymous with its name, planned to produce 1.6 million tonnes of raw sugar this season, compared with 1.8 million the previous harvest due to damage from Hurricane Irma in September.  It then reduced that figure to 1.3 million tonnes due to rainfall as the harvest began, but production is now pegged at 1.1 million tonnes of raw sugar.
The decline is more bad news for Cuba, which is struggling with a cash shortage due to ally Venezuela's economic collapse, a hostile and sanctions-wielding Trump administration, a drop in tourism and its own inertia.
The sugar industry also contributes to electricity production and derivatives such as rum and animal feed.  Cuba consumes between 600,000 and 700,000 tonnes of sugar a year and has an agreement to sell China 400,000 tonne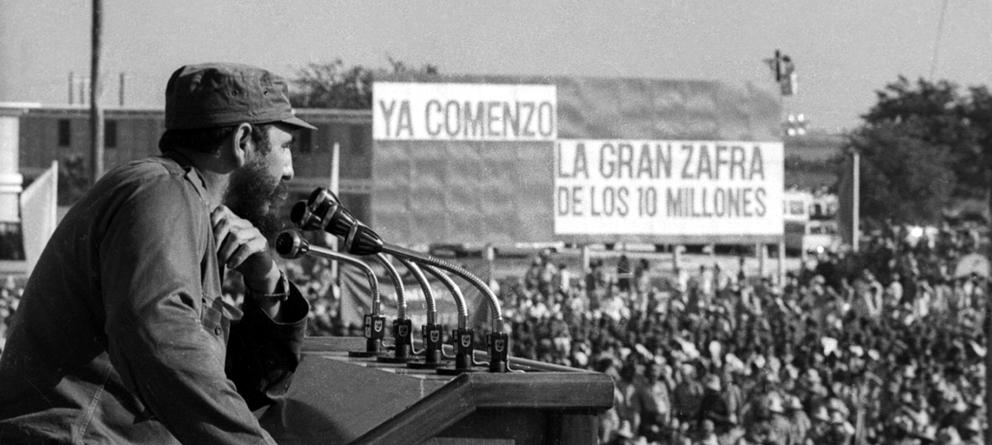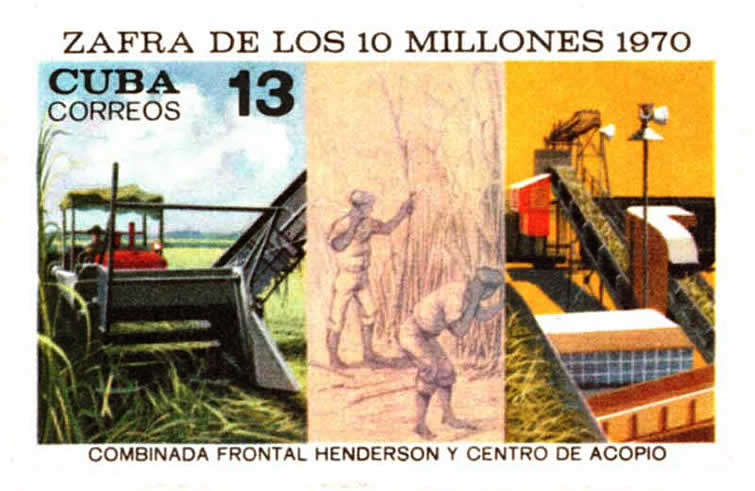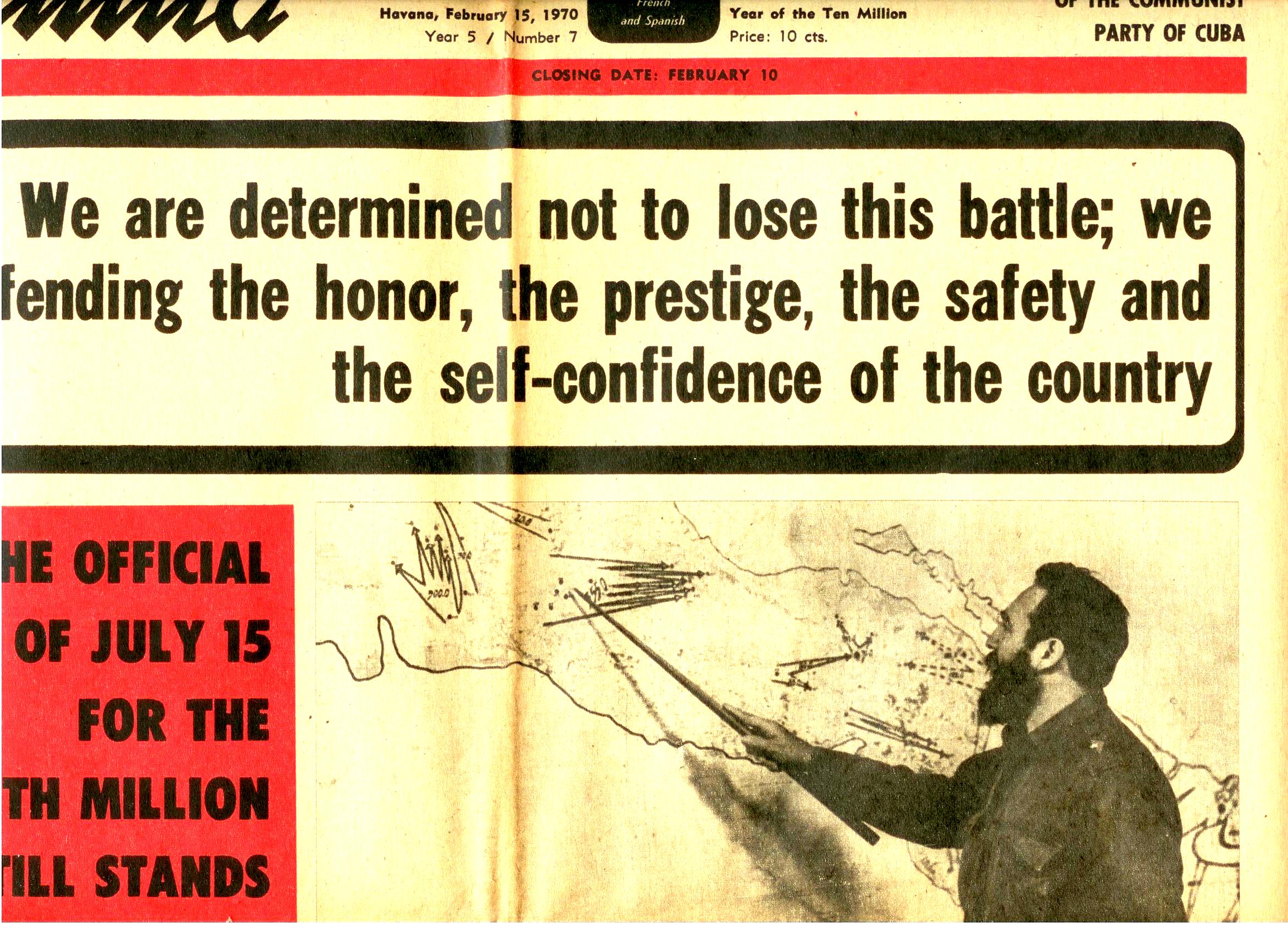 Not quite the 10 million tons of sugar that Fidel attempted to produce by 1970.