Mimi Whitefield, Miami Herald, 02/23/2015
Original here: http://www.miamiherald.com/news/nation-world/world/americas/cuba/article11041325.html#storylink=cpy
When the U.S. State Department announced new rules for products that independent Cuban entrepreneurs could sell in the United States, it published a broad list detailing they couldn't sell. That left many people scratching their heads over whether much of anything now produced by Cuba's cuentapropistas would be allowed.
But after analyzing all the exceptions and drilling into the complicated U.S. Harmonized Tariff Schedule, Miami Customs attorney Lenny Feldman has come up with what he calls his "yes" list — imports from self-employed workers that are permitted even though the U.S. trade embargo against Cuba remains in place.
It turns out there are more potential products than originally thought and quite a few that at least some of the 483,396 Cubans registered as cuentapropistas — those who work for themselves — make.
"There's actually a lot left," said Feldman, an attorney in the Miami office of Sandler, Travis & Rosenberg.
The State Department says its new rules will encourage private Cuban entrepreneurs to develop products for export. While all live animals and animal products are prohibited, raw hides, skins, leather, furs, saddlery and harnesses, handbags, and travel goods are allowed. So are paper products, plastics and rubber articles, ceramics, glass and glassware, articles of stone, plaster and cement; footwear, hats, umbrellas, toys and games, artificial flowers and feathers.
Independent entrepreneurs who make soap, cosmetics, candles, waxes and polishes, perfume or photographic or cinematographic goods are also in the clear. Jewelry makers, including those who work with pearls and precious and semiprecious stones, also got a green light as did producers of cutlery and tools.
Importation into the United States of an array of home goods, including furniture, lamps, illuminated signs, bedding, mattresses and cushions, clocks, wicker products, baskets, and articles made from wood, cork and straw, is allowed. Watches and musical instruments are on the "yes" list, too.
Continue Reading: CUBAN ENTREPRENEURS CAN SELL EVERYTHING FROM SHOES TO SOAP IN THE UNITED STATES
Cuenta-Propista Arts and Crafts ready for Export to the US!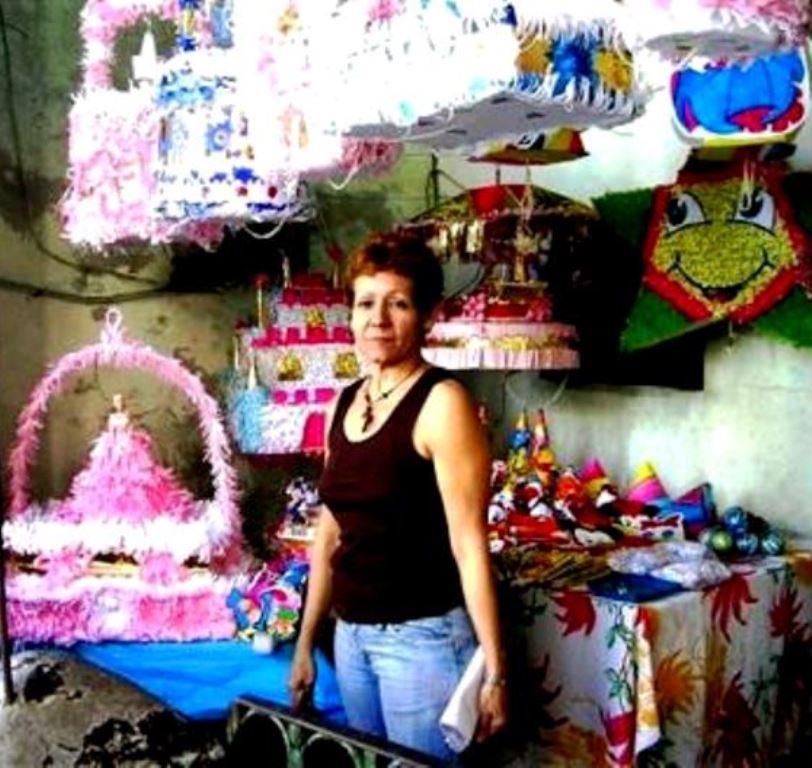 Party Supplies? Ready for Export — Soon.