MARIO A. GONZÁLEZ-CORZO and ORLANDO JUSTO,
Journal of Devevelopment Entrepreneurship, 19, 1450015 (2014) [26 pages] DOI: 10.1142/S1084946714500150
The complete essay is available here, though access is restricted, unfortunately, unless your University provides automatic access:  http://www.worldscientific.com/toc/jde/19/03
 Abstract:
This paper examines the evolution of Cuba's self-employed entrepreneurs since the sector became an officially-recognized alternative to State sector employment in 2010. Despite the expansion of authorized self-employment activities and the implementation of gradual economic reforms to "update" the country's socialist economic model since 2010, Cuba's emerging self-employed entrepreneurs still face a series of constraints and limitations, such as an onerous tax system, underdeveloped banking and financial sectors, lack of access to organized input markets and a still hostile business climate that hinder their ability to expand and contribute to the country's economic growth.
Orlando Justo is in the  Department of Economics and Business, City University of New York (CUNY), Lehman College, Carman Hall, 377, 250 Bedford Park Boulevard West, Bronx, NY 10468, USA
Mario Gonzalez Corzo (Ph.D. Rutgers University) is Associate Professor at the Department of Economics at Lehman College (CUNY). He is also Faculty Fellow at the Bildner Center for Western Hemisphere Studies at The Graduate Center, CUNY, and a Research Associate at the Institute for Cuban and Cuban-American Studies at the University of Miami, FL.  His research interests and areas of specialization include Cuba's post-Soviet economic developments, agricultural reforms, entrepreneurship, and financial sector reforms in post-socialist transition economies.
.
SOME SMALL ENTERPRISES AND ENTREPRENEURS, HAVANA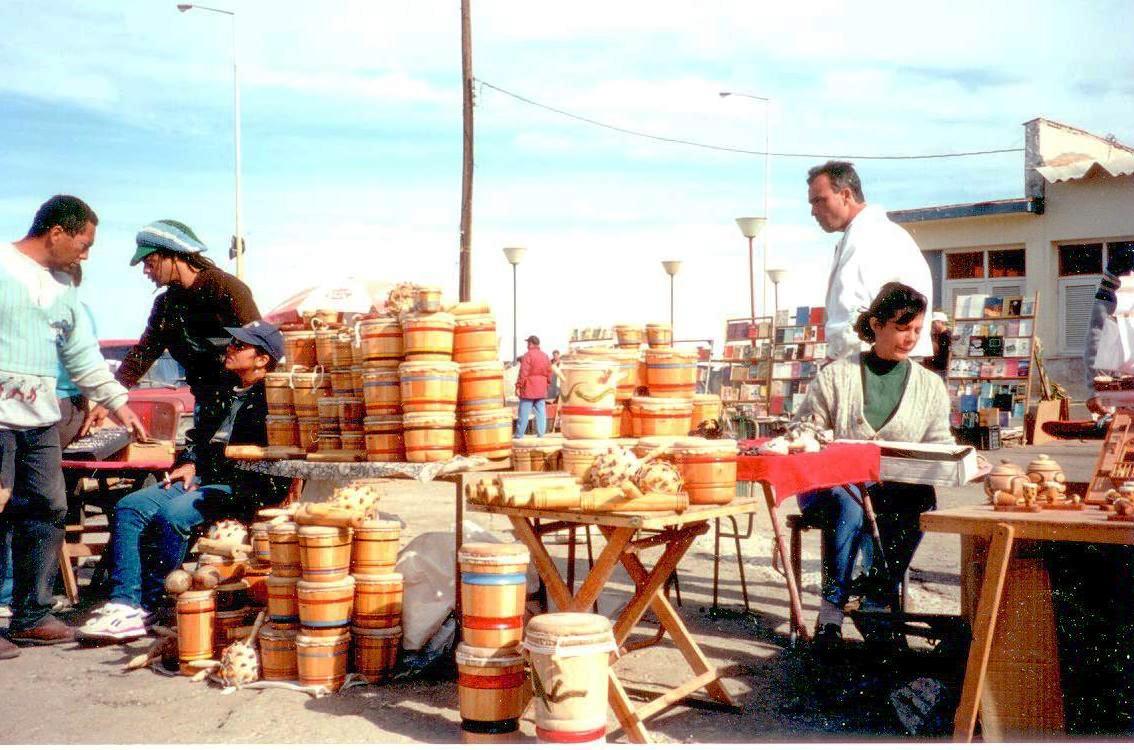 Crafts Market, on the Malecon
The Barrio Chino
Portrait Photographer, at the Capitolio
Bicitaxis, Central Havana
Crafts Market, by the Plaza de la Catedral