By Arch Ritter
On Friday May 27, 2011, Granma, the official Cuban Newspaper announced a number of additional measures that would reduce the restrictions on micro and small enterprise, notably the "paladars" or small restaurants. (Continuar facilitando el trabajo por cuenta propia http://www.granma.cu/espanol/cuba/27mayo-continua.html)
The objective of the policy changes is to facilitate the expansion of employment in the small enterprise, creating new jobs to absorb workers to be declared redundant in the state sector.
The Government seems to now have the "horse before the cart: rather than the "cart befor the horse" in that job creation is being promoted first, with presumably the lay-offs coming afterwards, or perhaps through a normal process of letting those state sector work centers in personal service areas shut down, if they continuously make losses and have to be subsidized by the state.
There are a number of interesting measures:
1.      The most conspicuous measure is to permit the paladares or small restaurants to expand their capacity from 20 to 50 chairs – up from 12 before October.
2.      Loss-making state enterprises, notably state restaurants, may be offered for rental to self-employed individuals and operated as "cuenta-propistas"
3.      The hiring of up to 5 workers has been extended to all self-employment activities.
4.      The "minimum employment requirement" whereby for purposes of paying a tax on each employee a minimum number of employees were required, has been dropped.
5.      An exemption on paying the tax on each employee has been granted for the rest of 2011.
6.      Some additional new activities have been designated for self-employment;
7.      The payment of monthly taxes has been waived for taxi and bed and breakfast operators for up to three months while they repair their vehicles or rental facilities.
8.      The monthly up-front payment for bed-and breakfast operators has been reduced for the rest of 2011 from 200 to 150 pesos or convertible pesos (depending on whether they rented to Cubans in Moneda Nacional or foreigners in Convertible Pesos.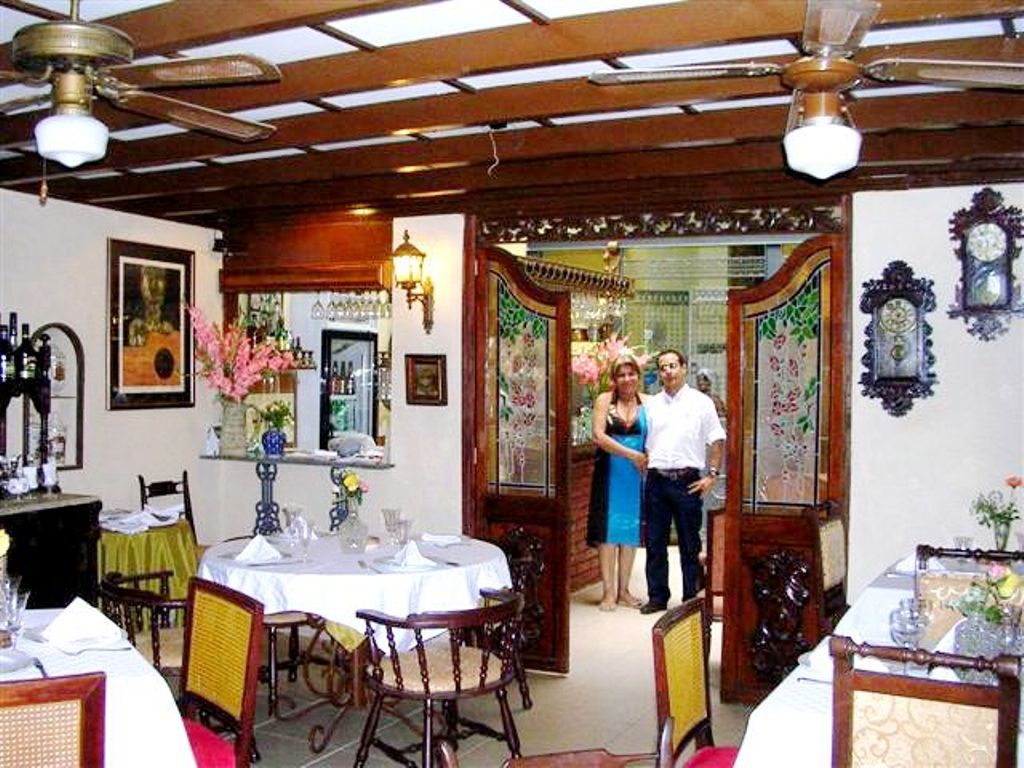 A Great New Paladar, with a Lucky Location on the Callejon del Chorro, Plaza de la Catedral
These changes are all reasonable. The government states that it is "learning from experience" ("rectificar en el camino".) Pragmatism seems to be the growing vogue in economic management and that can only be positive.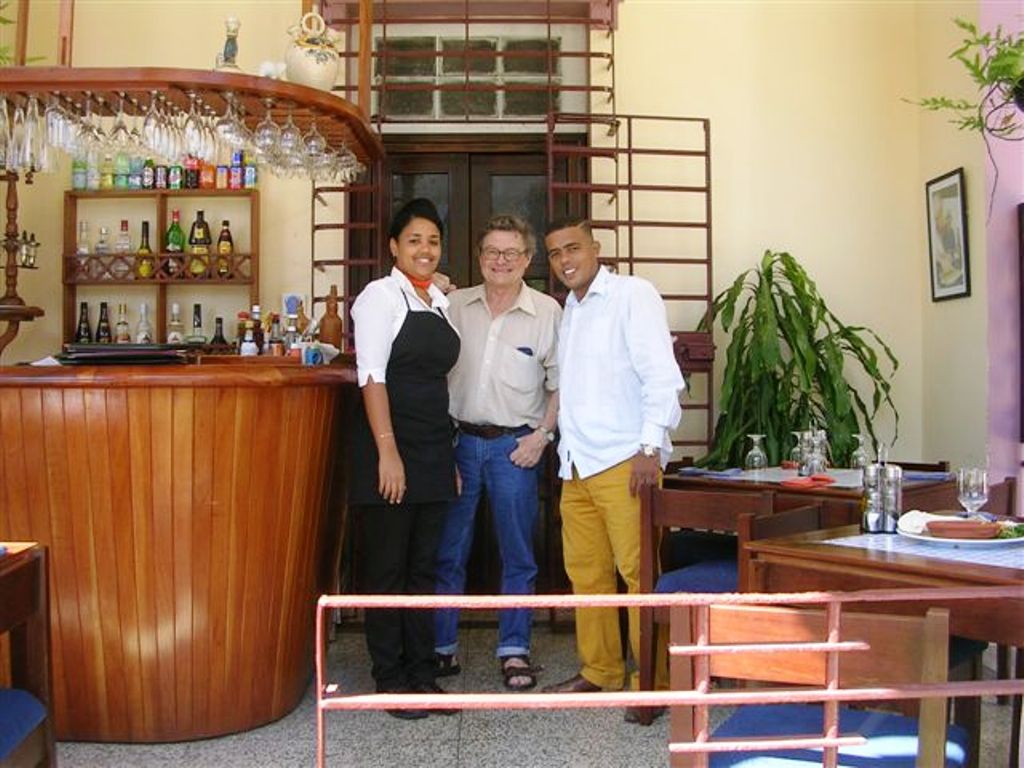 Anothe Great Paladar, 23 y Calle G (Avenida de los Presidentes)
Cuenta Propista